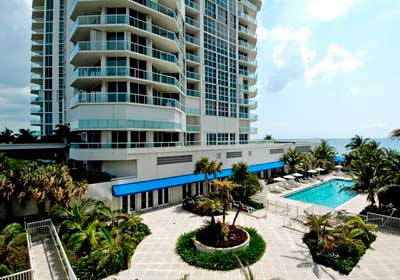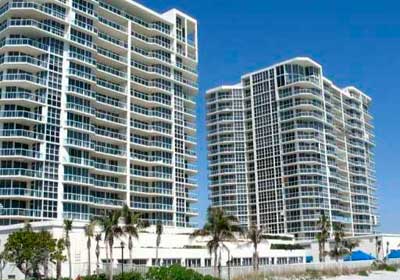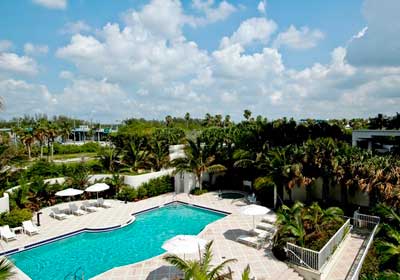 Renaissance on the ocean Hollywood condominiums
Renaissance on the ocean Hollywood condo is the very place to look for the serenity of the nature in close integrity to modern business life. Situated in city of Hollywood, right next to the splendid Stranahan river course, Renaissance Towers give out to endless Atlantic edged with gorgeous tropical scenery and comfortable contemporary Miami spirit. Fort Lauderdale, West Lake banks are just at your hand – where sparkling shaded ocean enchants your soul with subtle song of light breeze.
8 acres of unspoiled virgin nature – here the shore is just over your door; all towers have access to the coast line and invite you to take a walk around its shady passages with your shoes off and your troubles far away. The straight sight to the Atlantic is inspiring, it reminds you of those moments, when the happiness was the natural thing in your life. Renaissance complex is the game of colors and shades, natural and brilliantly artificial, human and divine. Situated at close proximity to Hollywood airport it has couple minutes ride to Las Olas shopping mall all the way to Ball Harbour.